CUI Lahore Culture
CUI cultivates a rich culture of personal growth, exploration and independence. CUI Lahore Campus is a melting pot of diverse cultures, religions, and backgrounds. Our students come from all over the world, bringing their unique perspectives and traditions with them. This rich cultural diversity is one of the many things that makes our campus so special.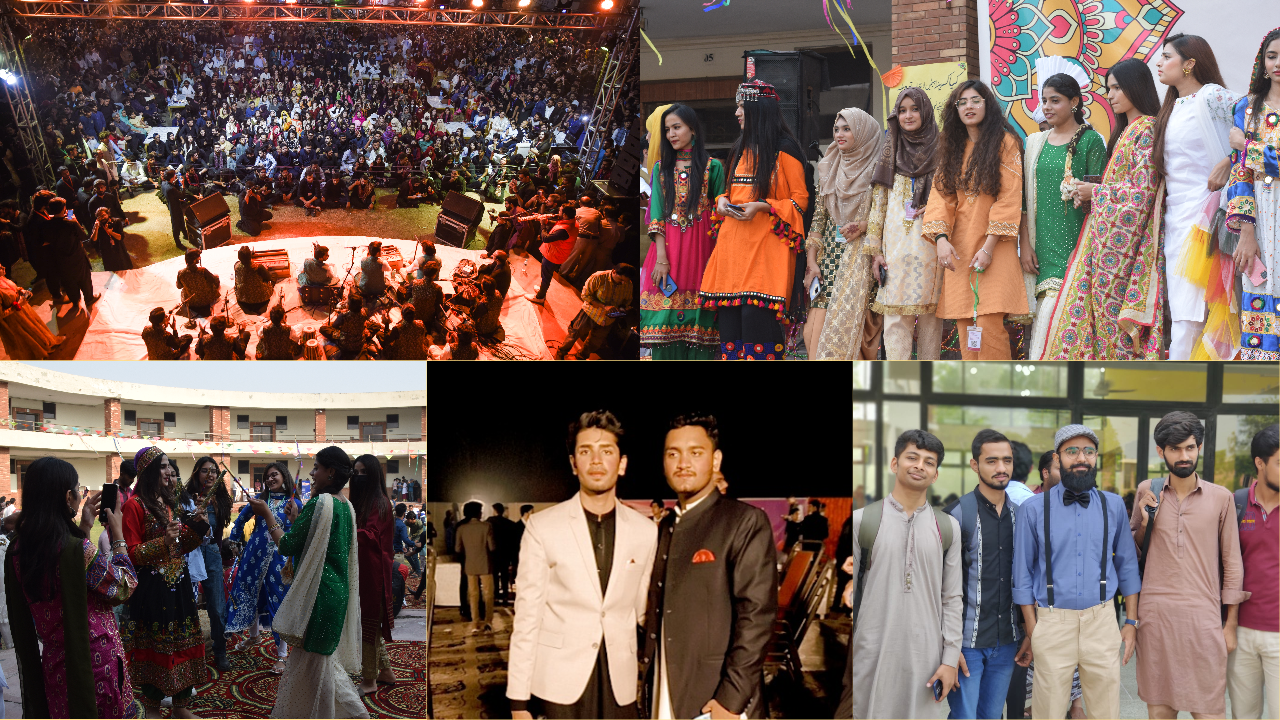 Embrace Cultural Diversity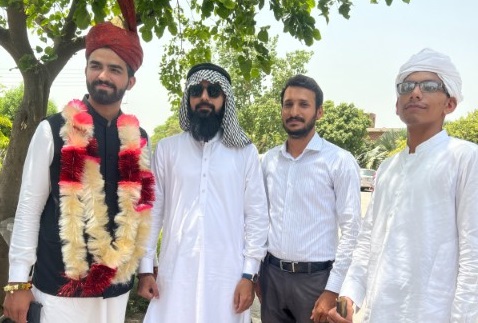 At CUI Lahore Campus, we celebrate and embrace the diversity of our students. Our campus is a place where students from all over the world can come together and learn from each other, fostering a sense of community and understanding. Whether you're interested in exploring the cultural heritage of your own country or discovering the traditions of others, our campus is the perfect place to start.
Experience Cultural Events and Festivals
Throughout the year, we host a variety of cultural events and festivals that celebrate the richness of our diverse student body. From traditional music and dance performances to food festivals and cultural fairs, there's something for everyone. These events provide a unique opportunity to immerse yourself in the cultural richness of our campus, and they're a great way to connect with other students from around the world.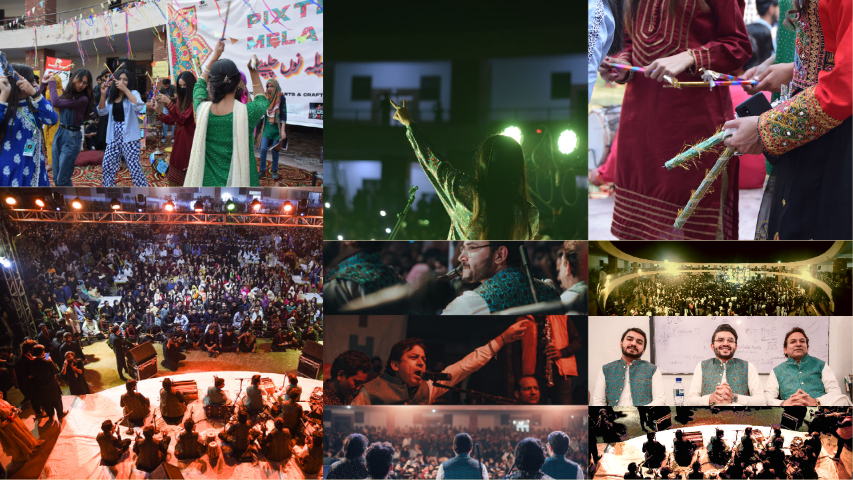 Join Cultural Societies and Clubs
If you're looking to get more involved in the cultural life of our campus, we encourage you to join one of our many cultural societies and clubs. These groups provide students with a platform to showcase their cultural heritage and connect with others who share their interests. Whether you're interested in music, dance, art, or any other cultural expression, you're sure to find a group that fits your needs.