CUI Lahore Introduction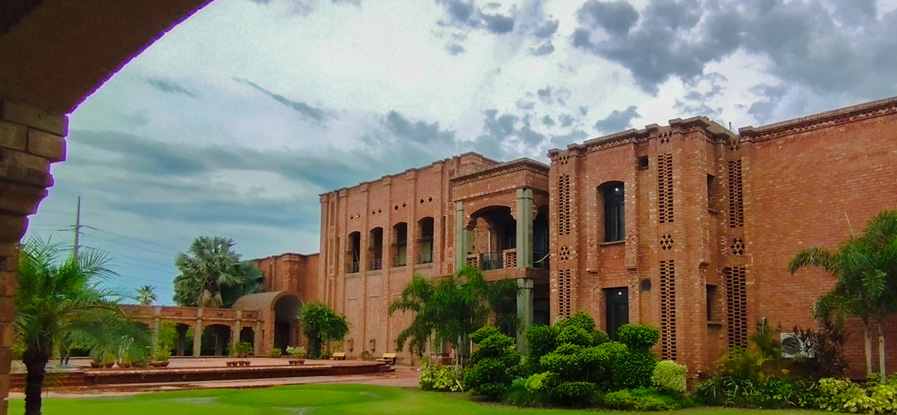 COMSATS University Islamabad, Lahore Campus (CUI Lahore) is a premier educational institution located in Lahore, Pakistan. Established in January 2002, it has been dedicated to providing quality education and training to its students, with a focus on fostering their intellectual, personal, and professional growth. The campus is conveniently situated just 25 minutes from the main city, surrounded by a peaceful and serene environment.
CUI Lahore boasts an impressive infrastructure, with a 185-acre purpose-built campus that includes 400,000 square feet of covered area. From its red brick architecture to its lush green lawns and captivating landscape, the campus provides a supportive and inspiring environment for students to learn and grow. The campus is also equipped with state-of-the-art classrooms, labs, and facilities, including multimedia projectors, internet connectivity, and air- conditioned classrooms.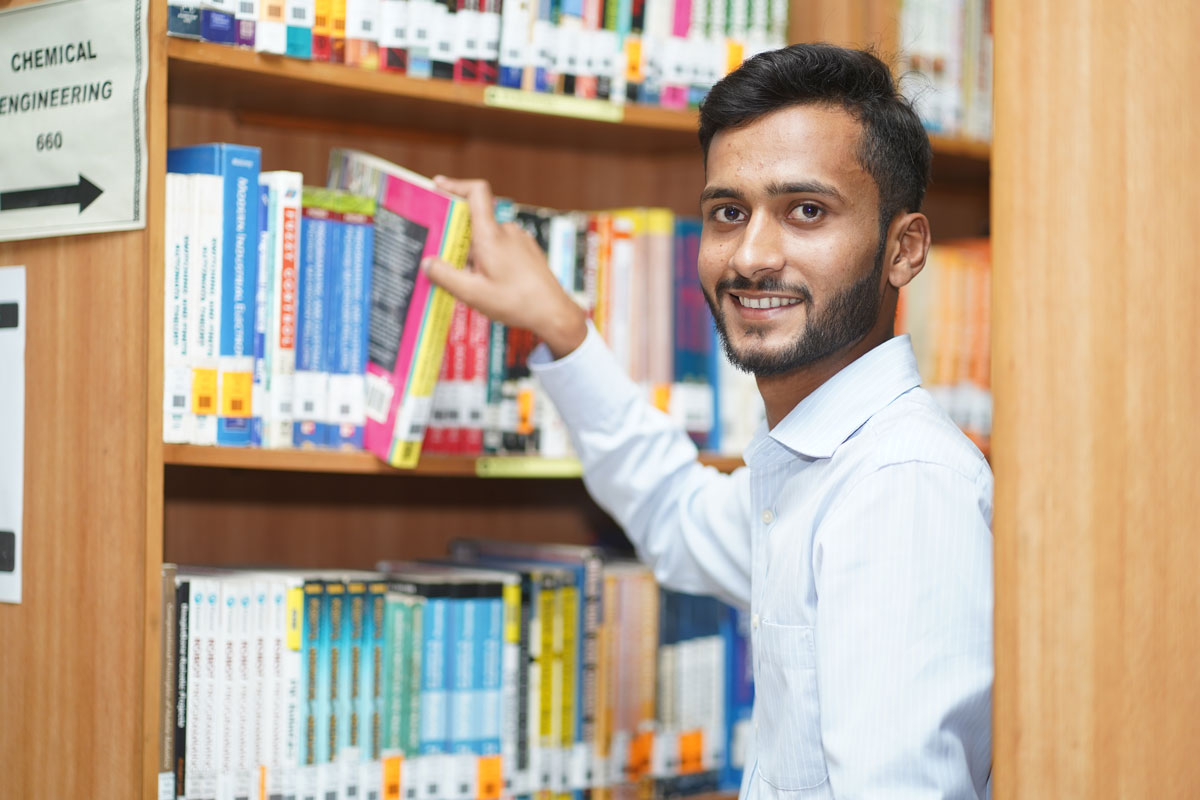 In addition to its physical facilities, the Lahore campus is renowned for its academic excellence. The campus offers a wide range of study programs in Information Science & Technology, Engineering, Natural Sciences, Business Administration, Social Sciences, and Architecture & Design.
With its dedicated faculty, staff, and administration, the campus provides a vibrant and challenging environment that nurtures and inspires students to reach their full potential.
The CUI Lahore is also dedicated to ensuring that students have access to the resources they need to succeed. From its student services center and health center to its state-of-the-art sports facilities, residential units for employees and boys and girls hostels, the campus is committed to providing a supportive and inclusive community for its students. To further support its students, the campus offers a range of scholarships and financial aid programs, including a special program that provides free education to 30% of its students who are children of industrial workers.
In conclusion, COMSATS University Islamabad, Lahore Campus is a dynamic and innovative educational institution that provides a supportive and challenging environment for students to achieve their academic and career goals.
With its dedicated faculty, staff, and state- of-the-art facilities, it is the perfect place for students to gain the knowledge and skills they need to succeed in today's rapidly changing world.
CUI Lahore Statistics
Total no. of faculty: 492
Total no. of PhD faculty: 227
Total Programs Offered: 37
Enrolled Students: 7405
Total Passed Out Students till Fall-2022: 18211