CUI Lahore Research Productivity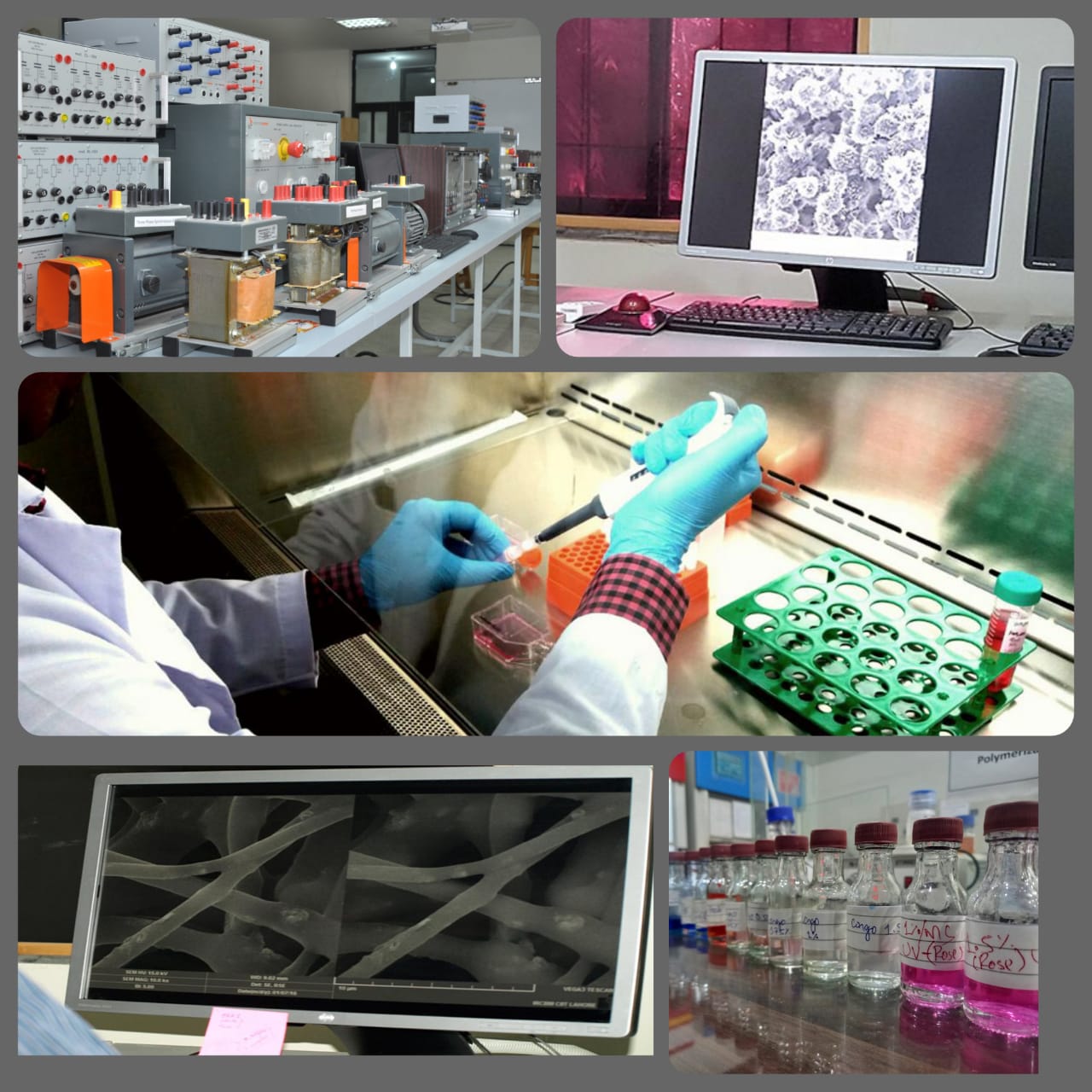 COMSATS University Islamabad (CUI) is one of the leading universities in Pakistan providing quality education and research opportunities to its students. CUI Lahore Campus encourages its faculty and students to engage in research activities and provides them with necessary resources and support. We have a dedicated and highly qualified research faculty who are committed to advancing their fields and providing students with research opportunities.
The table below presents a holistic overview of the high quality and impactful research journal articles published by different departments of CUI Lahore campus for the last 05 years.
| | | | | | | |
| --- | --- | --- | --- | --- | --- | --- |
| Department | 2018 | 2019 | 2020 | 2021 | 2022 | Total |
| Department of Mathematics | 187 | 226 | 278 | 362 | 238 | 1,291 |
| Department of Chemical Engineering | 69 | 88 | 106 | 130 | 135 | 528 |
| Department of Physics | 121 | 152 | 62 | 68 | 61 | 464 |
| IRCBM | 80 | 90 | 101 | 74 | 91 | 436 |
| Department of Computer Sciences | 54 | 56 | 58 | 34 | 56 | 258 |
| Department of Chemistry | 32 | 46 | 45 | 56 | 61 | 240 |
| Department of Electrical and Computer Engineering | 32 | 43 | 42 | 37 | 50 | 204 |
| Department of Pharmacy | 28 | 35 | 48 | 41 | 41 | 193 |
| Department of Management Sciences | 30 | 36 | 51 | 26 | 38 | 181 |
| Department of Humanities | 11 | 37 | 21 | 15 | 29 | 113 |
| Department of Economics | 19 | 26 | 15 | 31 | 17 | 108 |
| Department of Statistics | 6 | 9 | 12 | 10 | 8 | 45 |
| Centre of Islamic Finance | 3 | 5 | 7 | 5 | 1 | 21 |
| Total | 672 | 849 | 846 | 889 | 826 | 4,082 |