Visitors Information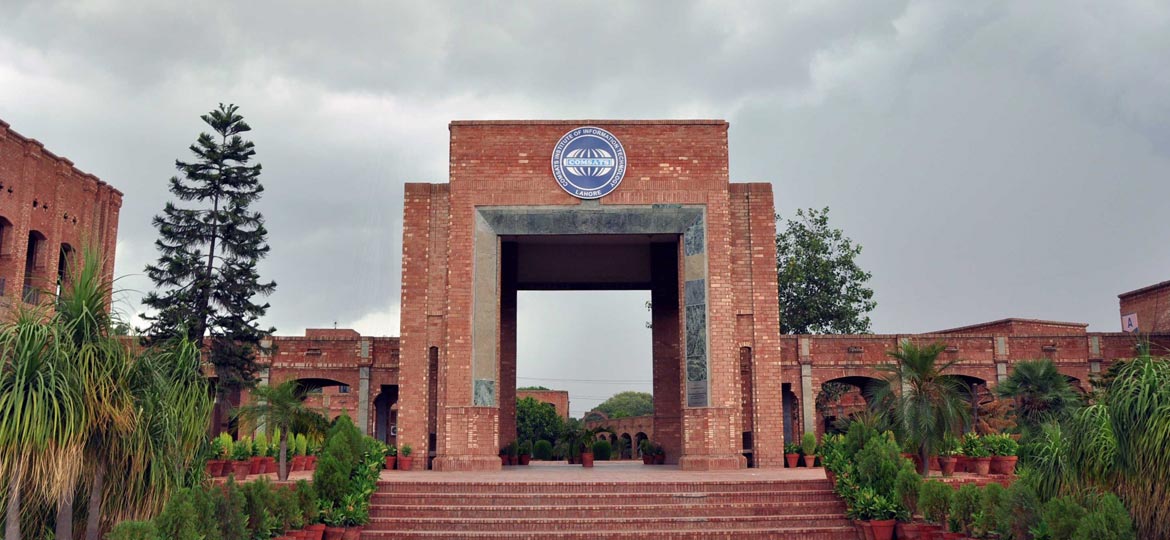 Lahore is a beautiful city of stunning architecture, history and culture. You'll find ancient and modern colleges, fascinating museums and galleries, and plenty of parks, gardens and green spaces in which to relax. Plus, city has an ancient Walled City area related to the Mughal Emperors which is also worth seeing, located in heart of the city.
In the year 2002, COMSATS University Islamabad was established its Lahore Campus in a peaceful atmosphere on just twenty minutes drive from the main city. CUI ranked at No. 4 among all the eligible 120 Universities of Pakistan, as per HEC ranking criteria.
COMSATS University Islamabad, Lahore Campus always welcomes its visitors and guests. If you are planning to visit us, let us know before your visit so that we can help you to plan this visit as per your requirements. The visit will give you an overview of CUI-Lahore and provide the information about its culture, facilities and academic programs.
In case of group visit by college/institution, they are requested to send their request through proper channel/Head of the Institute.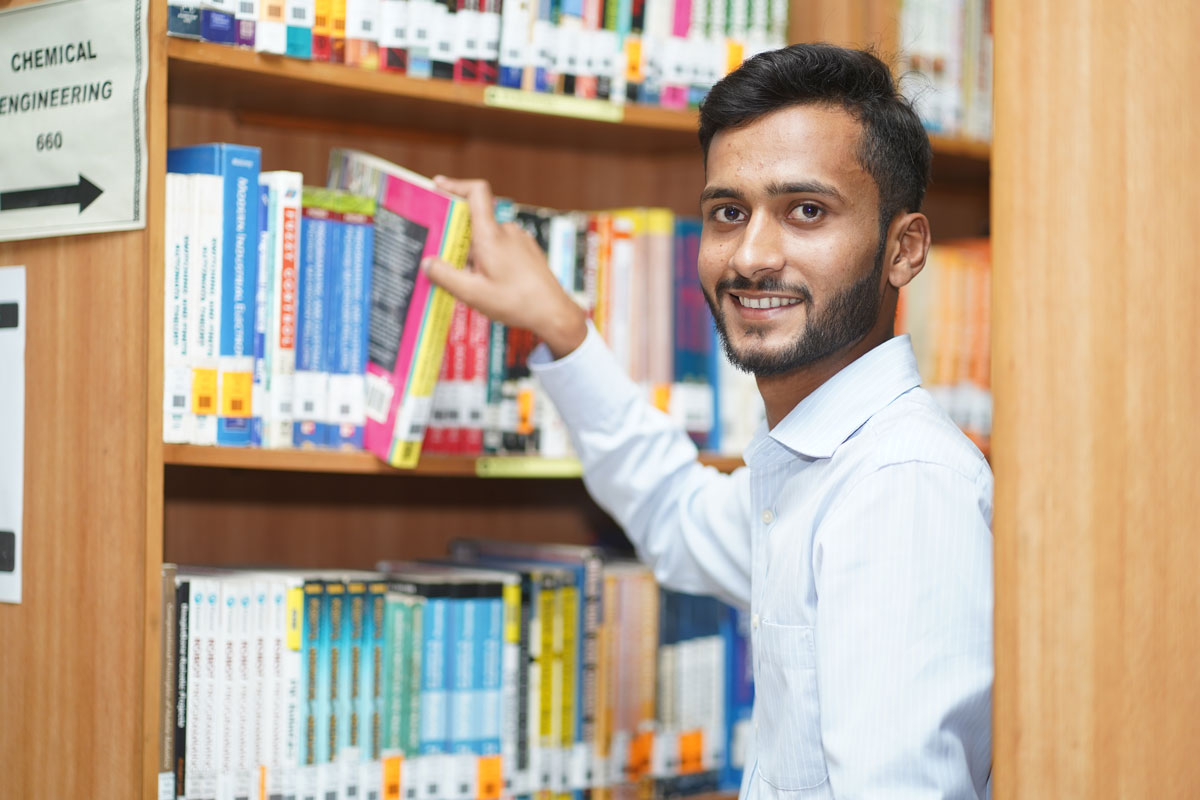 Things to see and do at CUI Lahore:
Visiting the Departments / Research Centers / Laboratories
Visiting Central Library, Art Gallery and Places of Interest
Public events at the University
For visit kindly e-mail or call us on the following connection:
Dr. Rashid Ahmad Khan (Additional Registrar)
E-mail: rakhan@cuilahore.edu.pk
Ph. No. +92 (42) 111-001-007 Ext. 814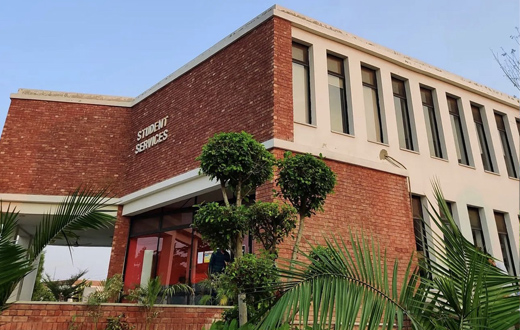 Thinking of applying to CUI Lahore?
If you're thinking about applying for an undergraduate or graduate degree program and want to visit us, our open days (Monday to Friday) are an excellent opportunity to visit the Campus, get to know the ongoing academic activities at the campus and meet the faculty members and students.
For visit regarding admissions and information about academic programs, please e-mail or call us on the following connection:
E-mail: admissions@cuilahore.edu.pk
Ph. No. +92 (42) 111-001-007 Ext. 831, 832
For Admissions Tel: +92 042-99204786, +92 042-99203978, +92 042-99203980