CUI Leadership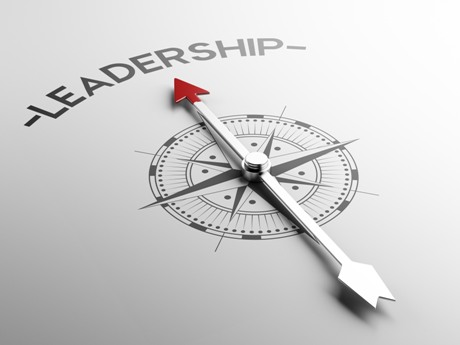 COMSATS University Islamabad (CUI) started its journey in 1998, and established its first campus at Islamabad in April 1998. In August 2000, in recognition of CUI´s achievements, the Federal Government granted it the status of a Degree Awarding Institute (DAI) through promulgation of its charter. The CUI is now slated for upgradation as a university by the name of 'COMSATS University' through an Act of the Parliament.
Vision
COMSATS University Islamabad, Lahore Campus adheres to the philosophy of getting the stamp of excellence in the field of Science and information technology and becoming self-sustaining state of the art academic and research institute and leading solution provider.
We aspire to produce unparalleled individuals who contribute to the world through their research and knowledge.
Message From Director CUI Lahore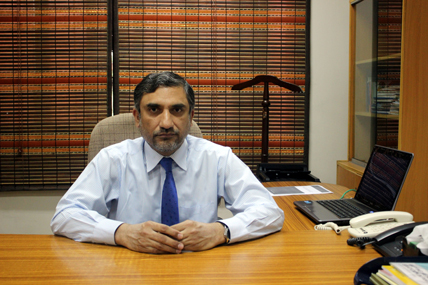 I welcome you to the COMSATS University Islamabad (CUI), Lahore Campus, one of the leading campuses of the COMSATS. Our esteemed institution caters to the pragmatic, practical and moral aspects of learners with the strong realization to make its alumni a functional part of society. By taking advantage of their newly acquired skill set and quality learning, our undergraduates and graduates as independent and critical thinkers have stood up to local and international challenges and acclaimed awards in nearly all walks of life.
Our departments of Computer Sciences, Management Sciences, Chemical Engineering, Electrical Engineering, Physics, Humanities, Architecture and Design, Mathematics and Statistics make up an amazing resource pool that has served the nation with its concerted effort and multi-disciplinary approach. I believe that the need based, research oriented, solution based and innovative teaching-learning ambiance created here is a way forward for our education system that needs to bridge up the gap between the theory and the practice, address the societal demands, and reclaim its recognizable space in the comity of academia. I hope that the symbiotic relationship between the teacher and the taught, the administration and the academia will lead our institution to the new heights of fame and glory. I, as Director, look forward to the opportunity to provide you with this enriching teaching-learning experience.
Dr. Syed Asad Hussain
Director CUI, Lahore Campus