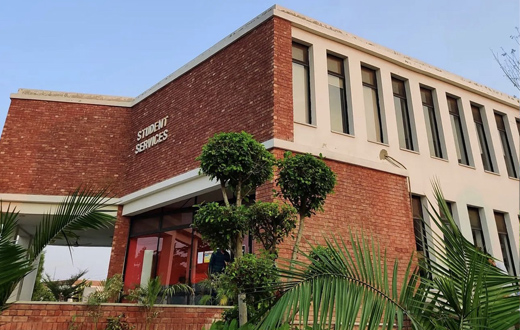 Admissions
Admissions in CUI Lahore are offered on merit determined on the basis of academic record...
read more +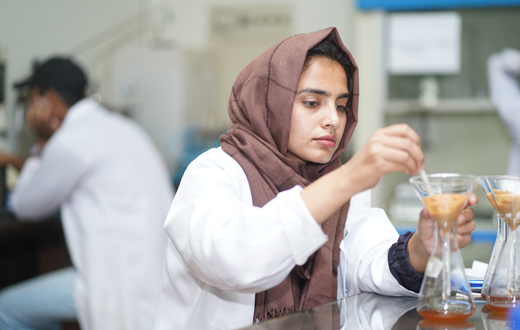 Programs
CUI Lahore offers 19 Undergraduate and 26 Graduate Programs (17 MS, 9 PhD) in a variety of fields of study...
Undergraduate
Graduate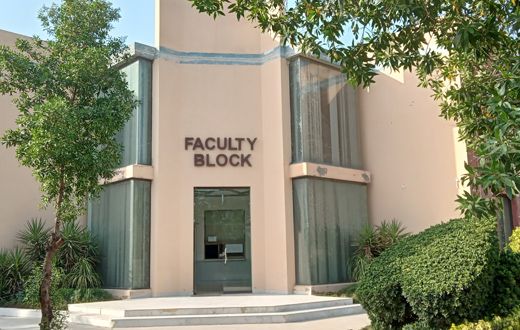 Faculties & Departments
CUI Lahore Campus has five faculties, 13 Departments and Three Research Centers...
read more +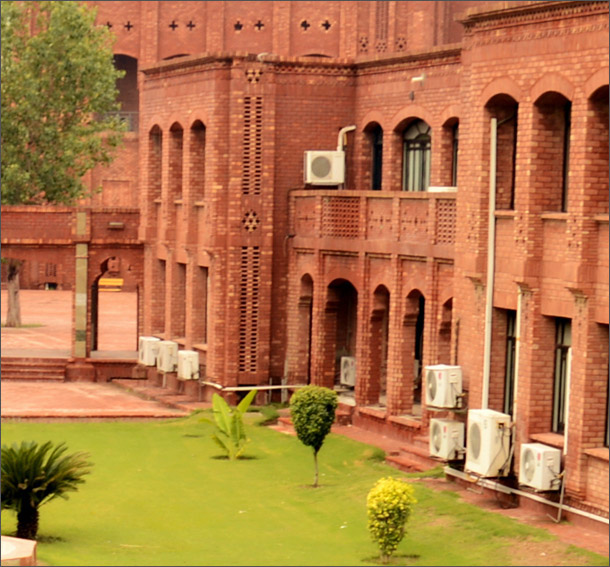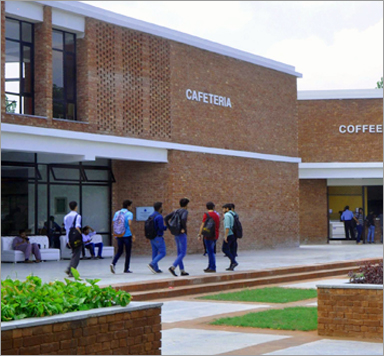 CUI Lahore
Empowering Change Makers.
COMSATS University Islamabad, Lahore Campus (CUI Lahore) is a premier educational institution located in Lahore, Pakistan. established in January 2002.
CUI Lahore has been dedicated to providing quality education and training to its students, with a focus on fostering their intellectual, personal, and professional growth.
READ MORE...
Latest News
A Grand Mehfil-e-Melaad took place at the Main Jamia Masjid, CUI, Lahore Campus on September 20, 2023 that brought together a diverse gathering of students, faculty, administrative officers, and staff members.
READ MORE
20th International Conference on Frontiers of Information Technology (FIT'23) to be held from December 11-12, 2023 at Lahore
READ MORE
Latest Events
International Conference on Peace Building: Policies, Research, and Strategies. read more