Lahore - Land of Wonders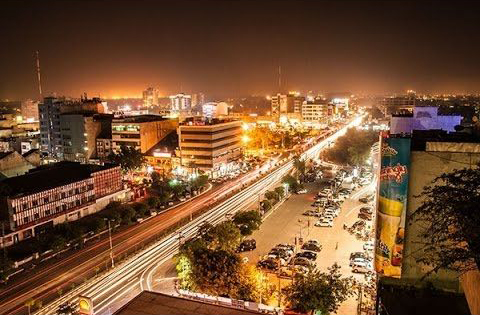 Lahore is the city of wonders with a rich history of over a millennium. Lahore the 2nd largest city of Pakistan and is capital of province Punjab. Lahore is referred to as cultural heart of Pakistan as it hosts most of the arts, cuisine, festivals, music, film-making, gardening and intelligentsia of the country. Lahore has always been a centre for education, where 80 percent of Pakistan's books are published and remains the foremost centre of literary, educational and cultural activity in Pakistan. It is also very important from religious point of view as its hosts hundreds of temples, shrines and mosques dating back to hundreds of years.
More information about Lahore and its attractions can be found on Official Website of Punjab Tourism (Pakistan).