How a Career Counsellor can help?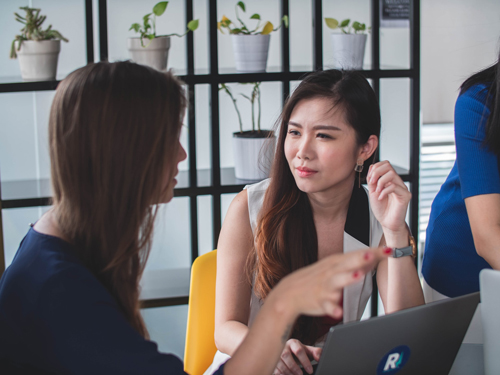 Knowing yourself is the compulsory factor while choosing a career for yourself, without accessing, analyzing your right potential and capabilities you cannot determine a career for your life.
Knowing yourself is the beginning of all wisdom.
If you feel some difficulty in accessing yourself you may not be reluctant to consult a career coach or a career counsellor who will help you define what you want in your career and will enable you to answer some simple questions like:
What kind of people do you want to work with? creative, problem solvers, socialized, isolated, or highly professional,
What is your optimal working environment? Is it highly demanding, fast-paced, relaxed or super relaxed?
What kind of work do you want to be doing? Highly interactive networking, General management, creative writing, or teaching, management, entrepreneurial or others?
What problems do you like to resolve?
What is your physical, mental, emotional health and strength? What are your limitations?
What are your life preferences and what priorities you set for your career and your family and how you will keep up work life balance (especially in case of a mother with kids and desire to keep up work-life balance)
What are your greatest strengths?
What income level you want to achieve in 10 years?
How you can overcome your weaknesses and grab more valuable opportunities.
A career coach will help you define your own Career Nirvana and to create a roadmap for achieving your ideal career by exploring some of the following questions:
What additional education or skills do you need?
Is there any volunteering that you can do to support your career growth?
What amount of money do you need to set aside to prepare for a major career transition?
Who can you interview to learn more about potential careers?
What's your 90-day career goal? What salary package you want??
A career counsellor can also help you with the mechanics of finding a job:
preparing your resume/cover letter
improving your interviewing skills,
personality grooming and developing interpersonal skills
job searching, exploring maximum opportunities
getting in touch with some experts and professionals
exploring job web-sites and finding the fittest job
Linking with other experts, LinkedIn optimizations