This guide has the information to get you started on your research. The steps to finding books, journal articles or other types of resouces on a specific topic are outlined in the following pages.
Doing research can be messy! But research skills improve with time and practice. Start here and ask for help when needed.
1. Use your CUI Card - Your CUI Card is your library card. Use it to issue books, journals, reserve materials.
2. Use OPAC - You can search a library catalog principally to locate books and other material available at a library.
3. Check out the Library's Research guides by subject - The Library's research guides by subject are your starting point for research. Now that you're in your department's research guide, get started checking out tips and tricks to help you with your research.
4.Connect from home - Living off campus Away for the weekend? If you're off campus, then remember to Get Access Off Campus. This will give you access to the HEC digital Library,Ebaray and CUI digital library through the Library's website.
5. Ask a Librarian - Don't waste time getting stuck! If you need help, your personal librarian, or contact a librarian via email, phone, or at our help desks.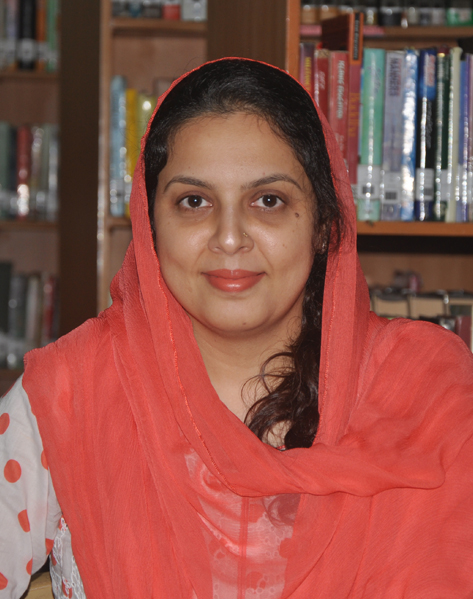 Fatima Usman
Assistant Librarian
Guides:Business and Management Sciences, Economics and Finance
Contact Info:
Library Information Services, CUI Lahore
Office Phone: +42 111 001 007 Ext. 855
+42 3532 1094
Email:fatimausman@cuilahore.edu.pk
You can also contact us via the following form