Barbour Product Search for free product information
Building areas and systems encompass a wide range of structures such as prefabricated buildings, modular, temporary buildings and building areas
Architonic : Architecture and Design
At Architonic, the relation between product and the architectural space to which it's applied is fundamental to a successful project. That's why the linking of architectural projects with the furnishings, materials and fittings that have been used in their execution, resulting in a completely new information resource for architects and planners, as well as for designers and manufacturers.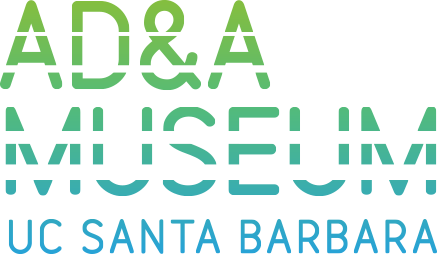 Architecture and Design Collection, UC Santa Barbara Art, Design and Architecture Museum

ArCAT
Includes 10,500 manufacturer listings by alpha or CSI section, 7000 BIM Models, 900 specs all in the CSI 3 part format, 300 SpecWizards for automated spec writing and 7,000 CAD Details. Free to use and no registration required.
Planning Architecture and Design Database Ireland (paddi)
Paddi is a bibliographic database which aims to provide wide access to information on all aspects of the built environment and environmental planning in Ireland, north and south. Indexing of material began in 1980; indexed material includes items published from c 1865 to the present, but the majority of items date from the mid 20th century onwards; the time period covered is 12th century to the present.
Internret Gateway : Architecture
This page contains links to journals on the Internet which provide free access to tables of contents, indexes, abstracts or full-text.
Arcspace
As a new initiative arcspace.com will focus on providing architecture guides to the most interesting architectural cities in the world. The travel section is under development and will become substantial in the years to come.
S
Smart Building Index
In-depth information on commercial building products - including technical data, sourcing, cost data, project use examples, and downloadable specs, CAD and BIM objects