Some useful Electronic Databases for architecture and design are:
IP Based Access
Cambridge University Press publishes peer-reviewed academic journals across a wide spread of subject areas.It Provides
variety of resources in Architecture & Design.Over 230 leading titles in Linguistics, politics, Science, Technology, Social Science and humanities.
SpringerLink contains premier electronic data for full-text Springer Journals and full-text journals formerly published by Kluwer Academic Publishing.It Provides variety of resources in Architecture & Design.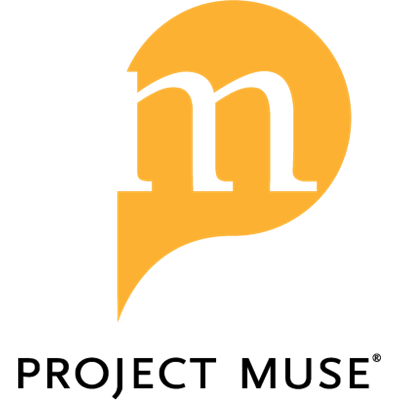 Project MUSE is a unique collaboration between libraries and publishers, providing 100% full-text, affordable and user-friendly online access to a comprehensive selection of prestigious journals. It Provides variety of resources in Architecture & Design.
JSTOR is a not–for–profit service that helps scholars, researchers, and students discover, use, and build upon a wide range of content in a trusted digital archive of over one thousand academic journals and other scholarly content. It Provides variety of resources in Architecture & Design.
The ACM Digital Library provides online access to thirty magazines and journals in computing and IT, with complete archive reaching back to 1950's. Also includes the ACM Special Interest Group newsletters and conference proceedings, many with full archives. The ACM Online Guide, allows ACM users to expand their searches to include non ACM works in their results. ACM also provide the resources of Electrical Engineeing.
Wiley-Interscience is an STM (Science, technology, and Medicine) and SSH (Social Sciences and Humanities) publisher. Introduced in 1997, Wiley InterScience is a leading international resource for scientific, technical, medical and scholarly content. humanities and social sciences.
Science Direct is the world's largest electronic collection of business, management, accounting, finance, and economics full-text and bibliographic information.
Pacific Coast Architecture Database (PCAD)
PCAD contains information regarding the buildings and desigeners of California, Oregon, and Washington. Related professionals such as landscape architects, interior designer, developers, and building contractors and their work are also included.
Philadelphia Architects and Buildings Database
The American Architects and Buildings database contains more than 263,896 projects and buildings, 23,789 architects, engineers and contractors, and over 126,022 images. This database focuses on the work of Penssylvania based architects but also contains a considerable collection of information on California buildings.