Some helpful Electronic Data bases for computer science are:
IP Based Access
Cambridge University Press publishes peer-reviewed academic journals across a wide spread of subject areas.It Providesvariety of resources in Computer science.Over 230 leading titles in Linguistics, politics, Science, Technology, Social Science and humanities.
SpringerLink contains premier electronic data for full-text Springer Journals and full-text journals formerly published by Kluwer Academic Publishing.It Provides variety of resources in Computer science.
The ACM Digital Library provides online access to thirty magazines and journals in computing and IT, with complete archive reaching back to 1950's. Also includes the ACM Special Interest Group newsletters and conference proceedings, many with full archives. The ACM Online Guide, allows ACM users to expand their searches to include non ACM works in their results. ACM also provide the resources of Electrical Engineeing.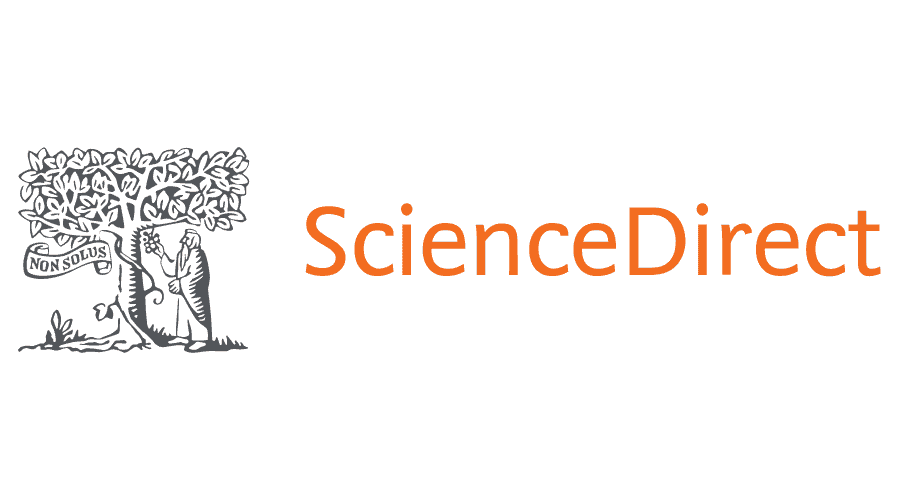 Science Direct is the world's largest electronic collection of business, management, accounting, finance, economics and computer science full-text and bibliographic information.
Science and Education Publishing journals supply full-text articles in PDF, HTML and ePUB formats
The International Journal of Software Engineering (IJSE) provides a forum for archiving and disseminating state-of-the-art and state-of-the-practice in all areas of software engineering. IJSE is a biannual referred journal published by Software Engineering Competence Center (SECC) of Information Technology Industry Development Agency (ITIDA). The journal accepts new and significant papers from academia and industry in the various subjects of software engineering.

Scientific Research Publishing (SCIRP) is one of the largest Open Access journal publishers. It is currently publishing more than 200 open access, online, peer-reviewed journals covering a wide range of academic disciplines. SCIRP serves the worldwide academic communities and contributes to the progress and application of science with its publication
Inderscience is a global company, a dynamic leading independent journal publisher which has grown to a medium-sized enterprise, large enough to have the capabilities of a major company but small enough to be flexible and responsive to the requirements of its editors, authors and subscribers.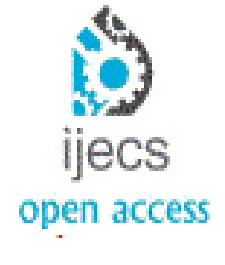 IJECS is a leading international journals for publication of new ideas, the state of the art research results and fundamental advances in all aspects of computer science and engineering. IJECS is a scholarly open access, peer reviewed international journal with a primary objective to provide the academic community and industry for the submission of half of original research and applications related to Computer Science and Engineering.