Islamic Finance news (IFN) is the company's principal publication. IFN is a digital, subscription-based publication available online and through smartphone and tablet applications. Published weekly, the journal provides exclusive and comprehensive coverage of the global Islamic financial markets through in-house analysis and expert external contributions; in addition to a daily news service, additional quarterly supplements and a variety of special annual issues.
Our vision is clearly focused on taking Emirates Islamic to the next level of success, expanding the reach of the organization on a local and regional level. We are driven to building our organization on the two pillars of Personal and Commercial Banking, which will serve as the engine for our future growth
Business Intelligence Middle East is a fast growing business portal providing quality news, analysis and reports from the Middle East.
FinanceMalta, a non-profit public-private initiative, was set up to promote Malta as an international business and financial centre within, as well as outside, Malta. It brings together and harnesses the resources of the industry and government to ensure Malta maintains a modern and effective legal, regulatory and fiscal framework in which the financial services sector can continue to grow and prosper.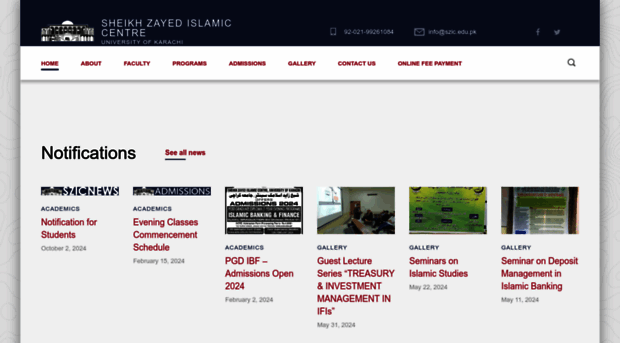 The objective of streamlining instructions and research in Qur'anic Teachings and Ara b ic Studies while at the same time making these studies compatible with new developments in the fields of modern science and technology. This integratio n of Computer Science to Qur'anic and Arabic Studies is imperative to face new real iti es and future challenges.