IP Based Access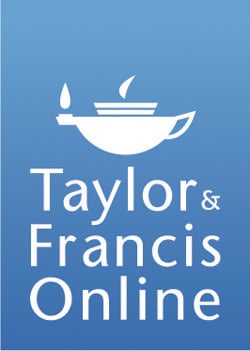 Taylor & Francis have grown rapidly over the last two decades to become a leading international academic publisher. One can get multidisciplinary knowledge through this database.
SpringerLink contains premier electronic date for full-text Springer Journals and full-text journals formerly published by Kluwer Academic Publishing.
Project MUSE is a unique collaboration between libraries and publishers, providing 100% full-text, affordable and user-friendly online access to a comprehensive selection of prestigious journals.
JSTOR is a not–for–profit service that helps scholars, researchers, and students discover, use, and build upon a wide range of content in a trusted digital archive of over one thousand academic journals and other scholarly content.
(Access through VPN)
An integrated Web-based platform, The ISI Web of Knowledge provides high-quality content and the tools to access, analyze, and manage research information.
(Access through VPN)
Science Direct is the world's largest electronic collection of business, management, accounting, finance, and economics full-text and bibliographic information.
Emerald is a global publisher linking research and practice to the benefit of society. The company manages a portfolio of more than 290 journals.
Free, full text, quality controlled scientific and scholarly journals, covering all subjects and many languages.
The Open Access Journals Search Engine (OAJSE) service covers free, full text, quality controlled journals. We aim to cover journals in all subjects that are published in English language. There are now 4,775 journals in the directory. All are searchable at article level.
CPI Financial is committed to delivering the most relevant financial news, features and analysis to bankers and businesses throughout the Middle East and beyond. We offer the latest information through a variety of platforms including magazines, directories, e-newsletters, websites, events and contract publishing.
Journal of king abdulaziz university.The journal is peer-reviewed with the review procedure based on the double-blind principle.