Search and find relevent material in CIIT Lahore library
Search and find scholary articles
Source other materials specific to your subject needs
Find other services to support your research e.g inter-library loan, pro-active and current awareness services etc.
Welcome! This Subject Guide has been created to help you find mathematics information resources. If you have specific reference questions or need more help, you can visit the Library to talk to a librarian or contact us via phone, email or chat.
Quick Links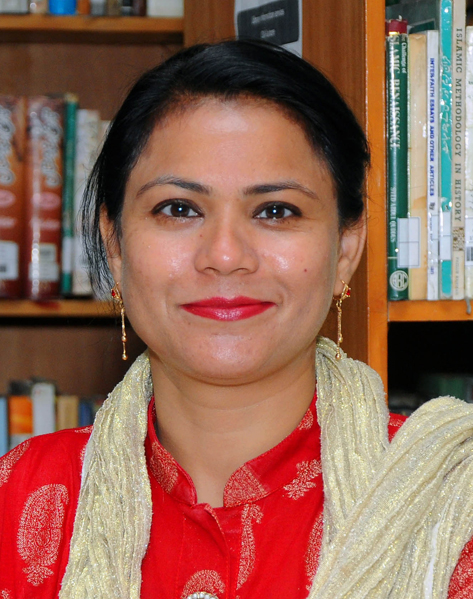 Raiqa Pervaiz
Library Assistant

Guides:Mathematics and Statistics , Physics

Contact Info:Library Information Services, CIIT Lahore

Office Phone: +42 111 001 007 Ext. 856

Email:raiqa@ciitlahore.edu.pk

You can also contact us via the following form
Feed Back Form