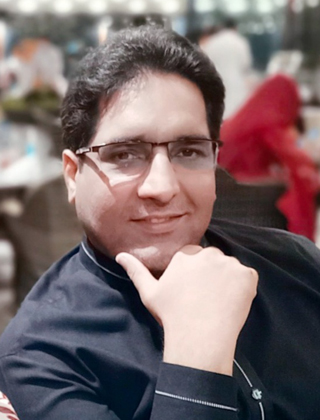 The significance and pivotal contribution of the Office of Alumni Relations & Career Development (ARCD) are certainly undeniable for the progress and development of any educational institution who want to play a positive contribution towards society.
COMSATS University Islamabad (CUI), being a top ranked university of Pakistan and a prominent market leader can well understand the fundamental importance of the Office of ARCD and that's why it has been re-organized, restructured to stand on firm grounds to be more advantageous for our graduates and alumni as an engine for human capital development and for better communities.
Office of ARCD, works in close liaison with all the departments of the university, for training and capacity building of our students, providing them exposure to external world and practical industrial experience, enabling them to be successful professionals and useful members of society.
Office of ARCD provides a platform, where all potential employers, companies, multinationals meet with our students to hunt the most suitable human capital, while students get the opportunity to get a practical exposure meeting with these companies, finding their dream jobs and opt for the bright careers.
Our alumnus are our brand ambassadors and we are committed to provide them meaningful opportunities for volunteerism, service, personal and professional development by organizing events and programs to enhance loyalty, dedication, and support for the University.
I welcome all the companies and stakeholders to Lahore Campus of COMSATS University Islamabad (CUI) and wish the best to our students for a very bright future ahead.
Tasawar Hussain
Senior Manager / In-Charge
Student Service Center (SSC)